Pets are used to protect you, heal you, and damage nearby zombies.
Pets can be obtained:
From the Shop (In-game "cash")
By purchasing them with Robux (Game Passes Shop)
Accomplishing Missions (Missions Menu)
List of Pets that can be bought in the shop
Edit
List of pets obtained from missions
Edit
)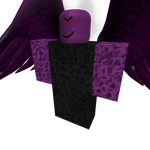 Special Pets
Edit
Money Bag (Obtained by joining the official Zombie Attack group, gives you 4 Cash every 3 seconds while you're alive).
Dominus Pet (1,000 Robux) Heals you, damages and pushes back nearby zombies, and makes you jump higher.
Predator Pet (800 Robux) Blazes Nearby Zombies With Red Fire.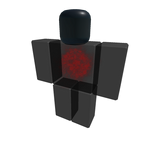 Ghost Pet (Obtained by collecting 100 candies on the Halloween Carnival Map)  it will protect and speed up the player for 1 second after recieving damage.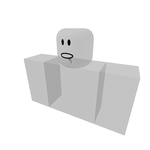 Pets were added in V.3.
There is some confusion between the dragon that is bought with cash and the ghost dragon that is obtained by missions.