The article page "Gatling Laser" is currently a stub.


Help improve the wiki by expanding this page and adding useful content!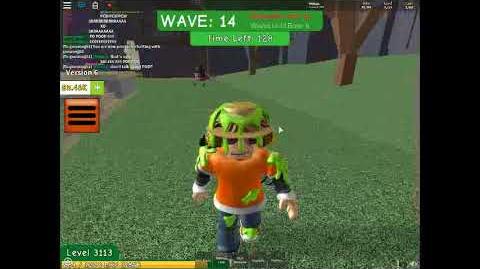 Gatling Laser
is the 31th gun the player will have in the game. It is a machine gun type weapon. The roblox gear for the Gatling Laser is called Galactic Laser Gun. When you stop shooting the Gun, it'll make an annoying sound.